These are a few of my Christmas Projects. The wrapped candy bars are Hershey bars.
The little reindeer is saying "Say What?" (Doggie Treats-$1)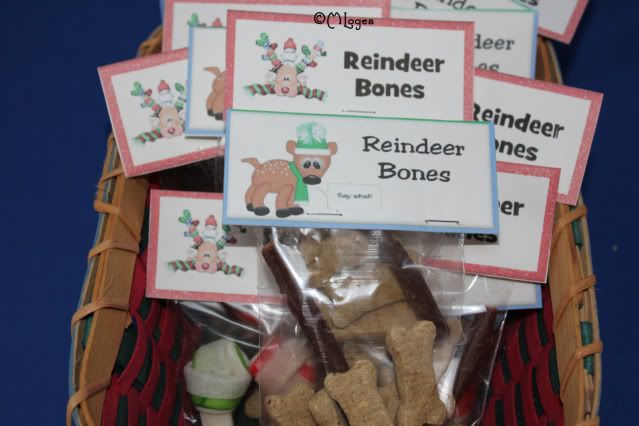 These make cute stocking stuffers or joke gifts.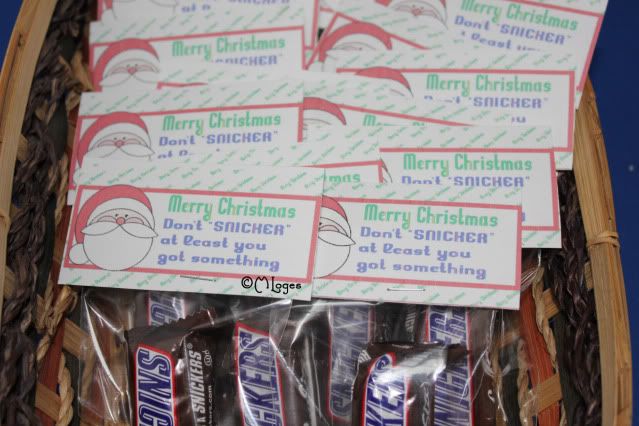 This was a special request.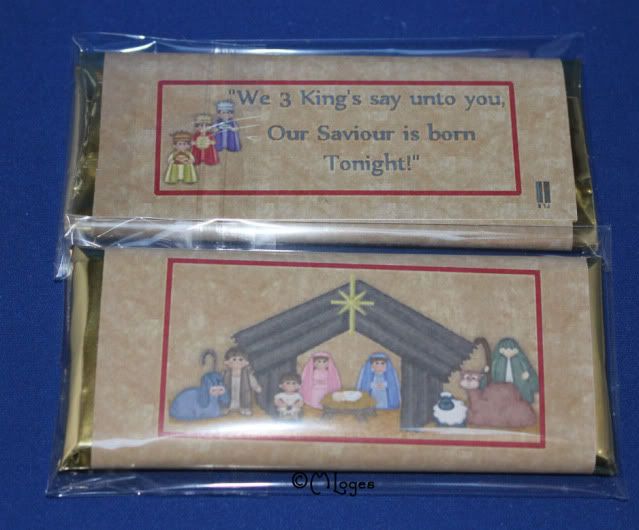 Big seller for a gag gift!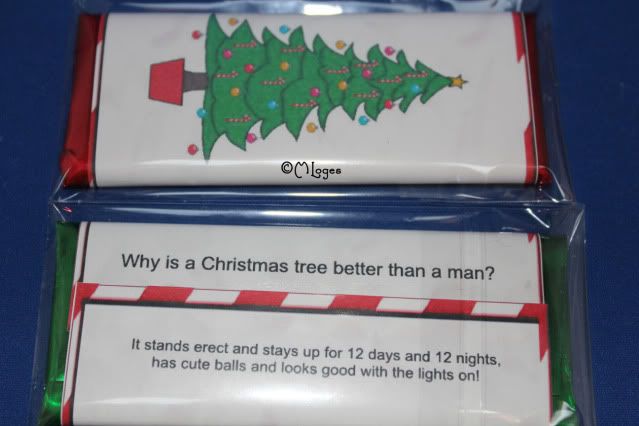 Another special request for a Church group. I also have a boy elf.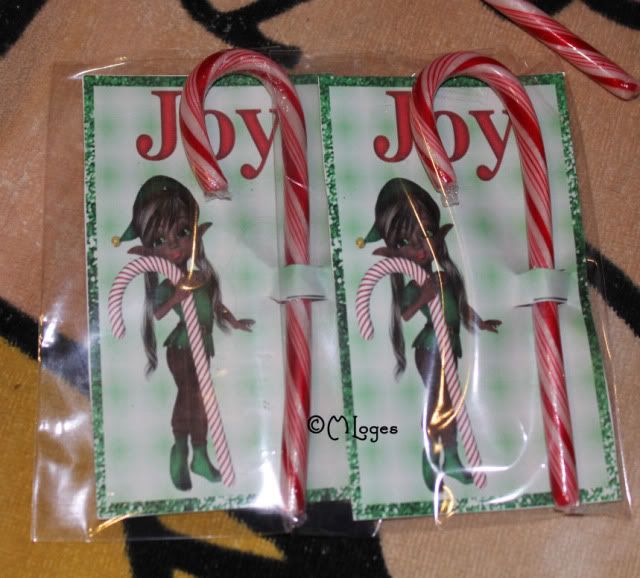 One of the clocks I altered with my own design.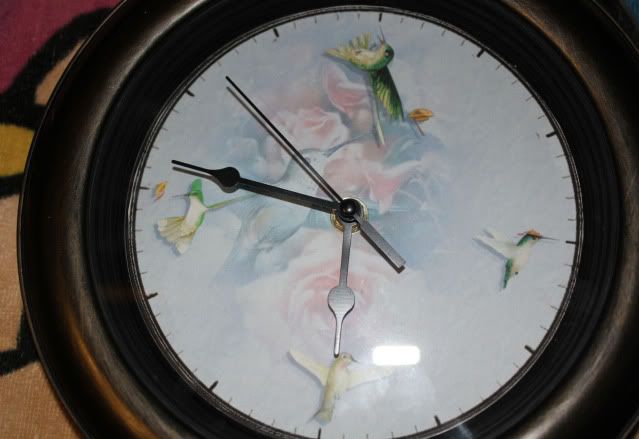 Remove my business card and insert a gift card or money!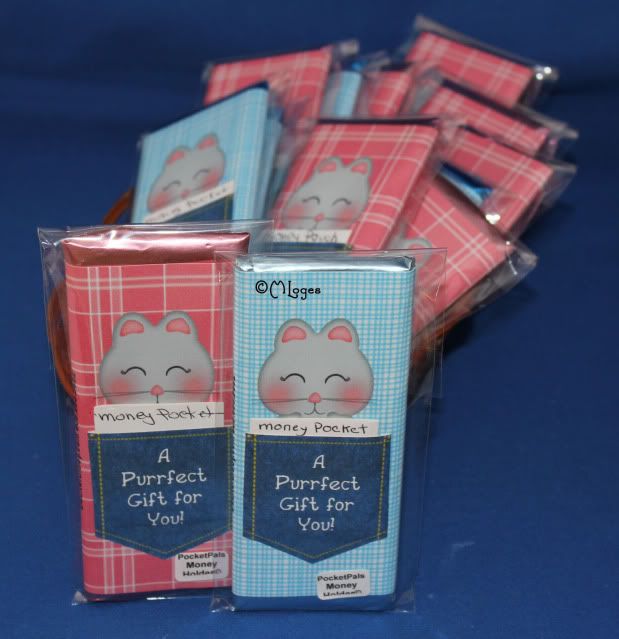 I really like this little bear!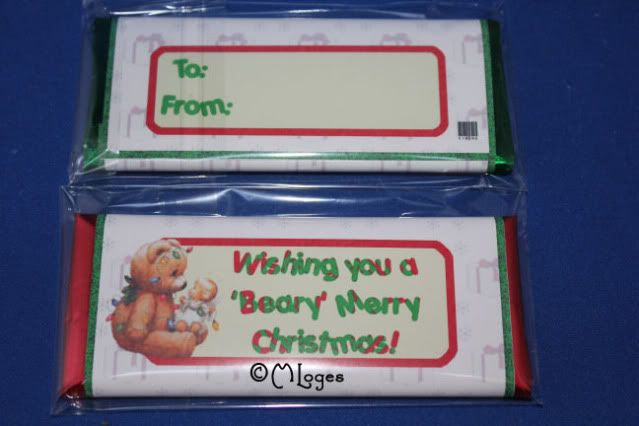 One of several designs for teachers.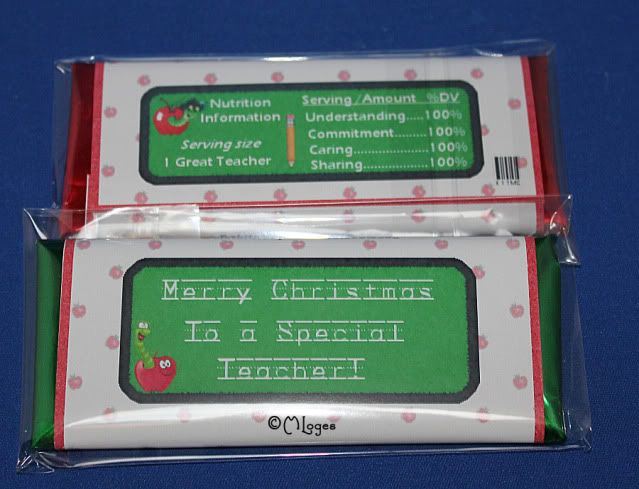 I have tons more, but will stop boring ya now!
Thanks for looking!

Pin It