I was looking at this rolled pork shoulder, and wondering how to make it different. So I took some butter and infused it with finely grated onion and a rosemary, garlic herb mix. I slathered it all over the top of the roast and then put about 1 cup of white wine in the bottom of the pan. Cooked it for about 1 1/2 hours. I then used the drippings to make a nice gravy. I served it with garlic mashed potatoes, green beans & rolls.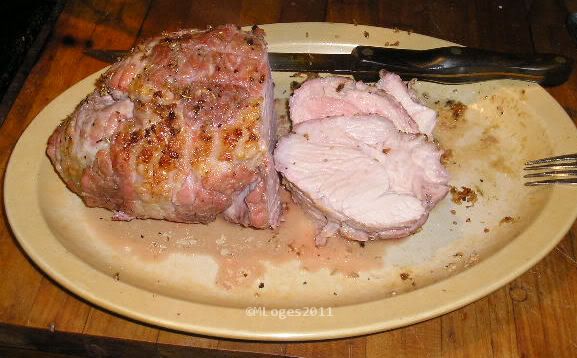 Next up...Dessert! I made these 'Mini' Whoopie Pies. Easy & fun to make!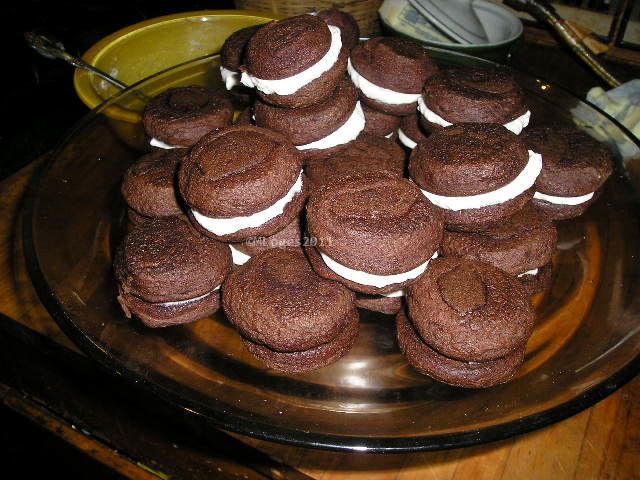 Thanks for joining us!

Pin It