We bought 3 new smoke alarms & they each had a 'postcard' inside, one side was a shade of rust/brown. These were in the pile with newspapers headed to recycle bin!
So I used them for mats & created these!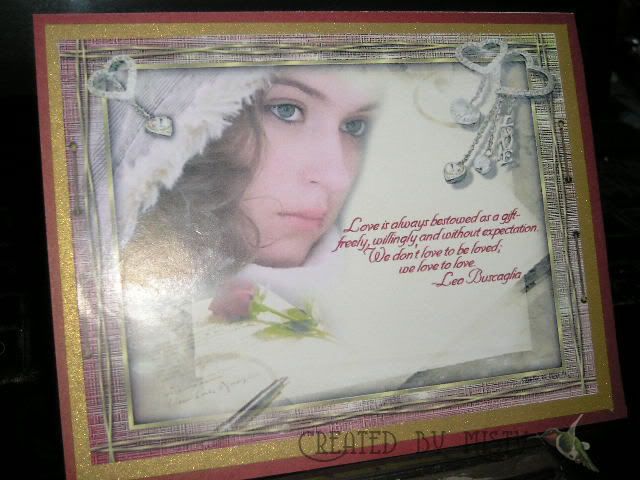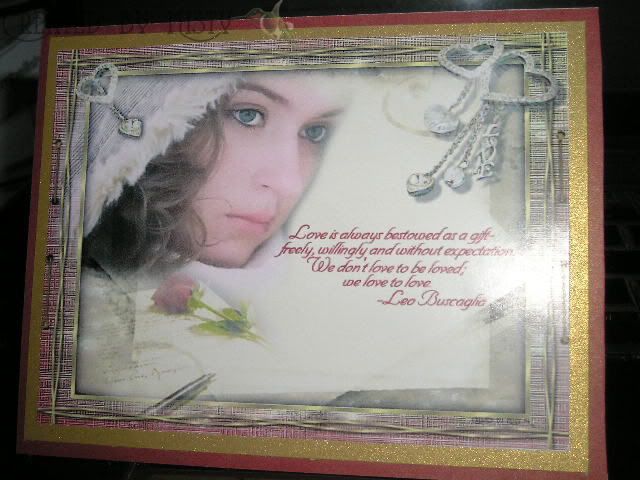 The second mat is gold metallic. The graphic I made years ago in PSPX & is on photo paper, hence the glare & 2 different angles.

Pin It