First the silly stuff, then my update.
Use the last packet of this box & Loki took it over! Even turned it upside down so the botton was the top and we busted guts watching him 'schooch; across the kitchen floor before turning it up to escape & jump back in for more! He finally Backed in for a nap!
Now you See Me..............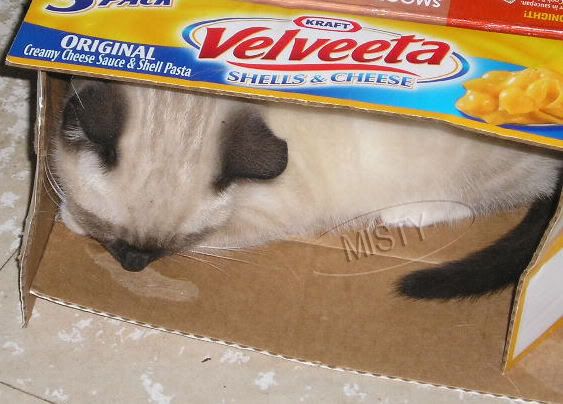 Now You don't..............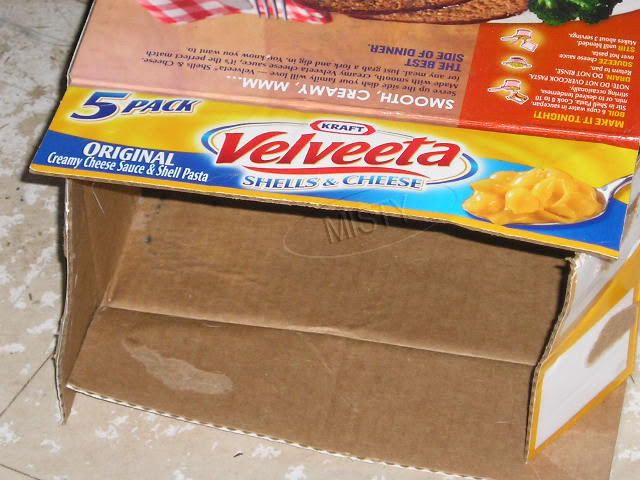 (I now sleep with daddy!)
I will post my update tomorrow sometime.

Pin It