Oh my goodness! I totally lost track of the days & forgot about the weekly Sunday challenge over at
Stars & Stamps
! Glad I saw a post on Facebook, to remind me or my goal to do at least one of each sketch.
This is sketch #104.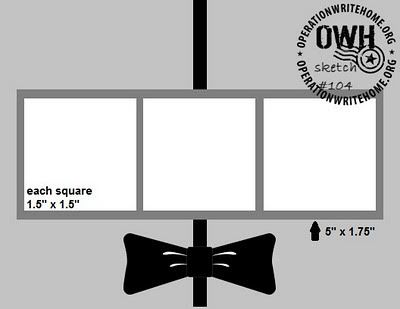 And here are my trys at this weeks sketch.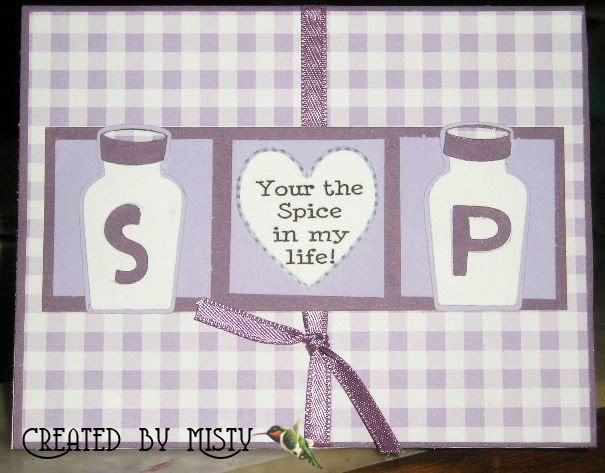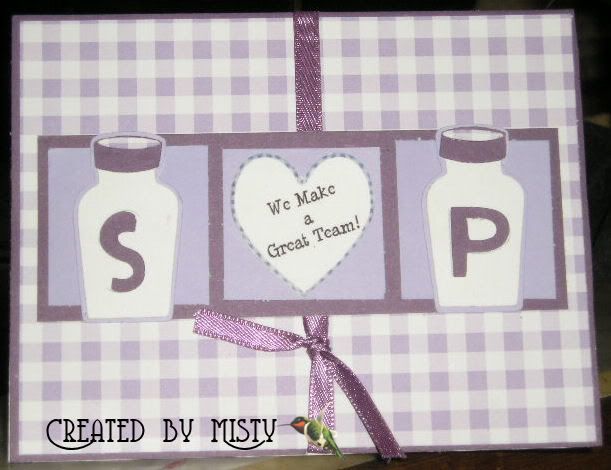 S&P is from "from My Kitchen" The heart ( For Dixie) was created in PSPX with the sentiments, in place of stamps I don't have.
"Kathryn decided to set a goal for herself to do each week's OWH sketch this year, and to keep track of that goal she created a nifty checklist pdf file. She has generously offered to share it with anyone else who wants to join her in this goal! Isn't that great!? (*I hope to meet these goals myself this year*)
If you would like a checklist to track your progress,
just click here to download it and save it to your computer
. They are also updated the
Sketches
archive page to include this link. *(I printed mine out, to keep it in my face..lol!*)
It would also be fun to track this on our blogs with a widget, does anyone know of one? Speak up in comments if you do! Thanks!

Pin It