I must say the Canon Rebel holds a charge for a long time & many picture taking sessions, as well as downloading and it recharges fast.
I took a trip around this AM to get floral shots. 2 or 3 of these pics will be matted with a layer of black stock, and sent to Sandi, a fellow cardmaker for
OWH
, in a card while she is still on LVAC. Her summer job is a manager at a nursery! Just have to choose...lol!
PLEASE leave a comment on THIS POST on which pic should go in next card for Sandi!
Bear is hoping Ciara will accept a playdate!
This is Capri's favorite spot to nap. On deck next to the grills!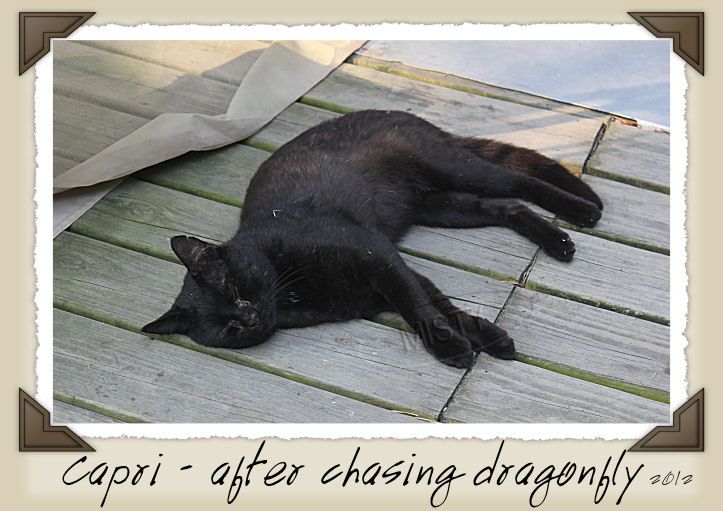 Always nice to see these adding color & height to the front beds.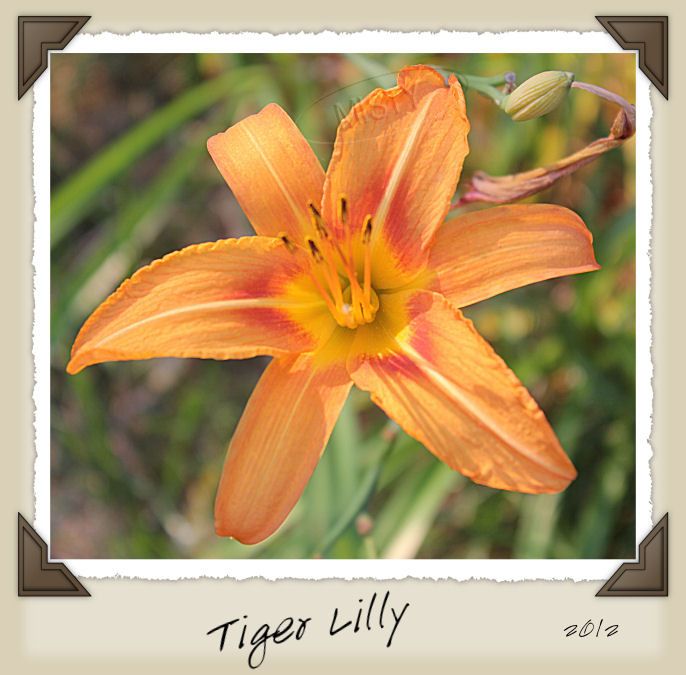 These roses will soon explode over & down the length of the side fence. They don't last long though, especially in this heat. I like to cut several and fill a small pretty glass bowl with water & these roses float in it. Makes a lovely centerpiece. While they look larger here, they are about the circumference of a quarter.
Did I mention it was hot? Doesn't include heat index!
This is my favorite lily, but it doesn't last long either. I have over 30 shots in this series, with/without visitor, but I won't bore y'all!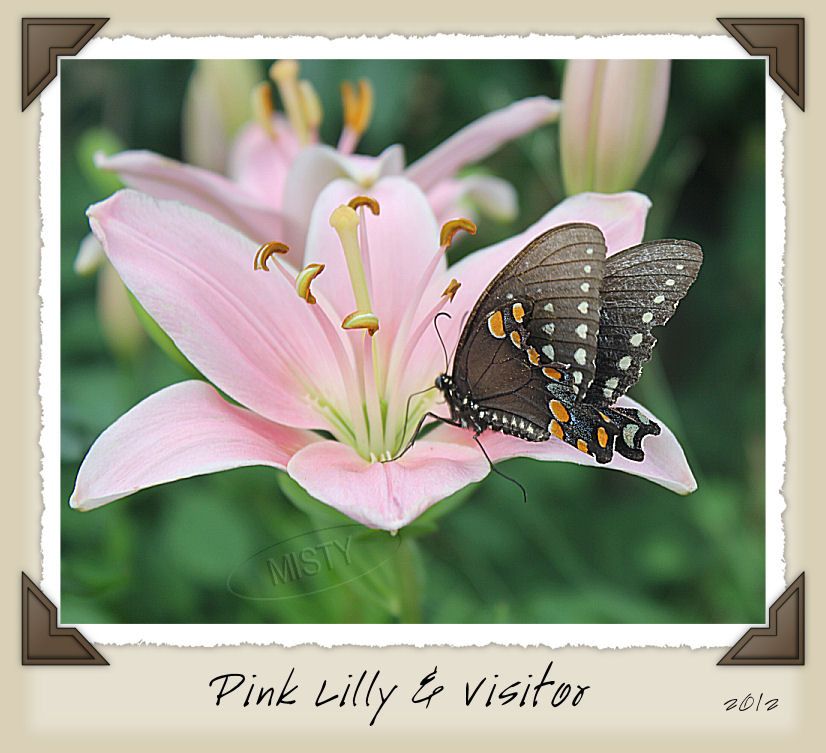 Stood on the wood frame of bed on tippy-toe to get this view!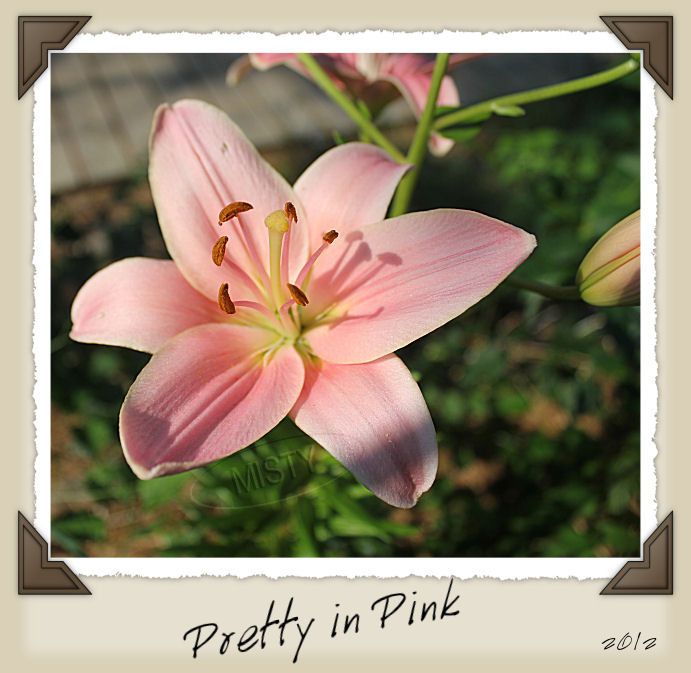 What we had for supper last night. (This pic is NOT eligible to be sent to Sandi)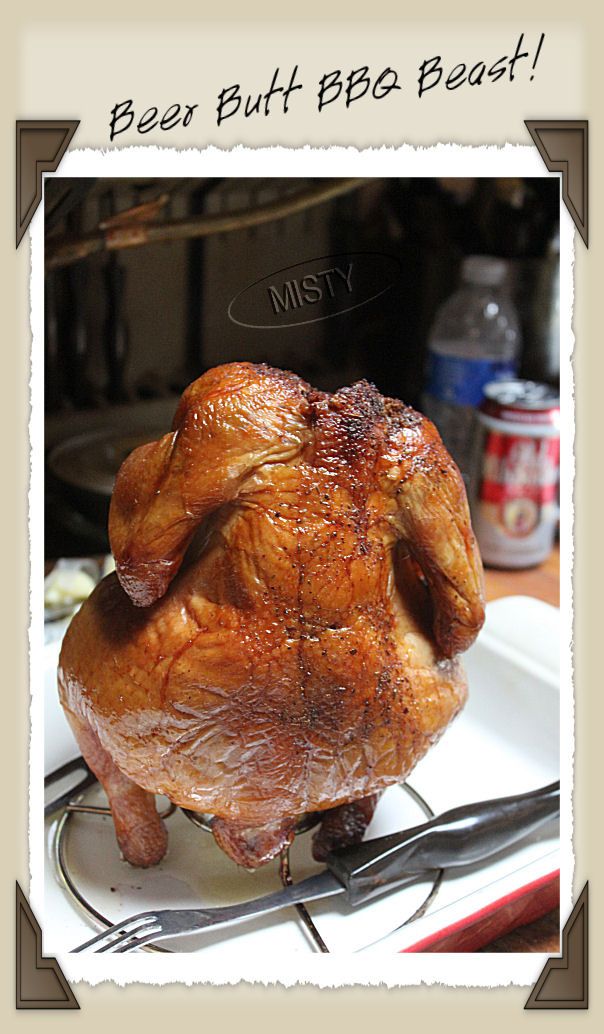 Pin It