This week our theme is Monkeys!
We're challenging you to make cards using your stamps or digital images that are monkeys for our heroes to send home to their family and friends!
My try was NOT using the CAC Cart. I had fun with these. I just can't seem to get a square on level shot!
For the Ladies...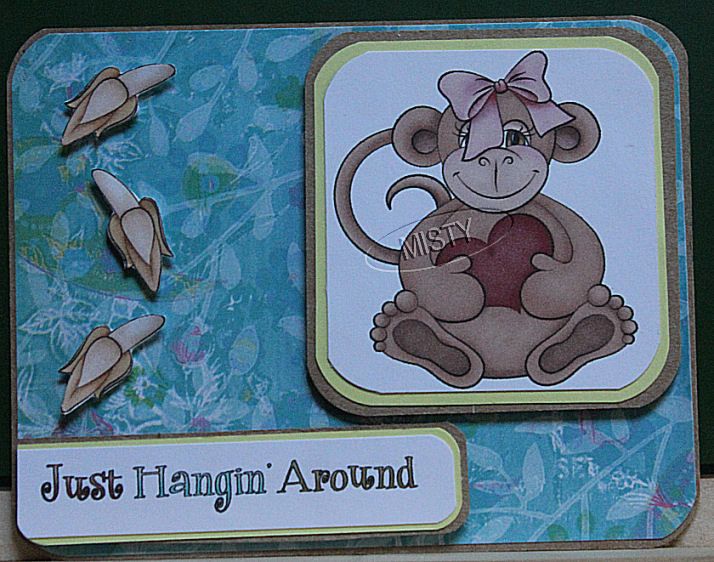 For the Gents...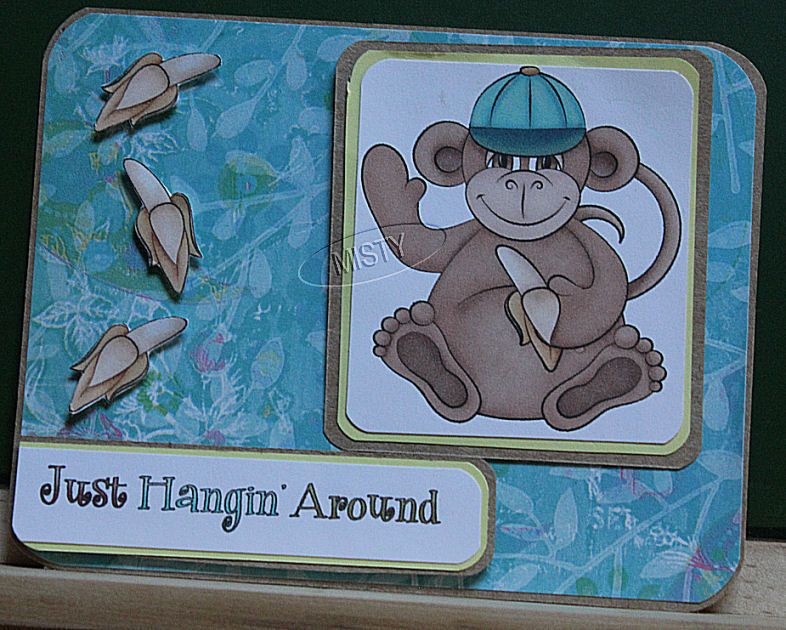 Pin It