CLOSED!!
Well, YES! If you follow the following...
*Already be a Facebook friend.
*Already be a follower of this blog.
*Tell me how many cookies are in this picture of what I made today! :)
*There will be 3 (three) winners.
*Closest 3 (three) will win a dozen cookies IF they provide mailing addy. (Option to purchase more is open) *Must comment here AND
EMAIL ME
with answer.
*Any ties or conflicts will be solved by 'Randy'.
**I can not do England or Euro again. I just sent a 'friend' a gift to England. Been a month. Either she didn't get it or she is very rude. And since this was in a letter form, I know 4 weeks is WAY too long :(**
~*I can send Euro if
buyer
is willing to share shipping cost.
*You will not win If you just join here or friend me on FB today, or the duration of this giveaway. But if you do those things, you might be eligible for future drawings & giveaways.
~*~CLICK TO SEE PICTURE FULL SIZE~~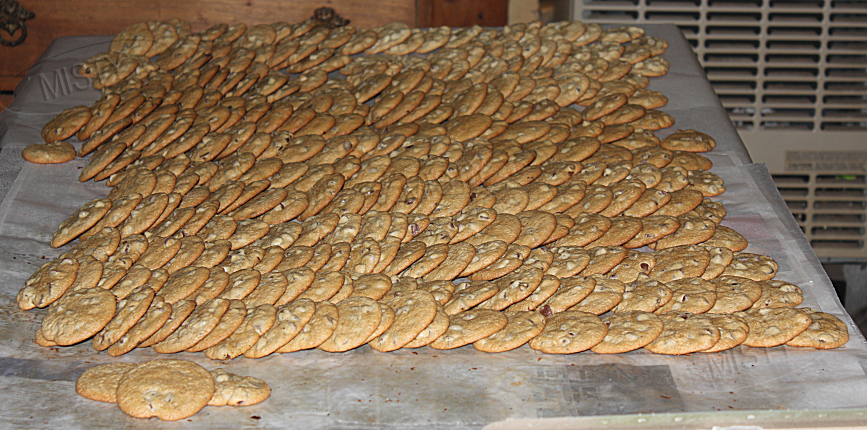 Pin It