~~I apologize for having Word Verification on. I woke up to over 50 spam posts. Funny thing, 99.95% of them are on the SAME post! I would remove that post to see if that helps, but it was & is the only post I have where I was asked to be a Guest Designer! Will try this for awhile, but please do leave me some love!
One sketch at a time!
Center focal, made & colored in PSP, and is popped up with dimensional tape. I beat the circle devil, by making the outer scallop with my cricut! I used 2 cuttlebug folders for embossing.When the glossy heart dries, I will have 6 more for my box.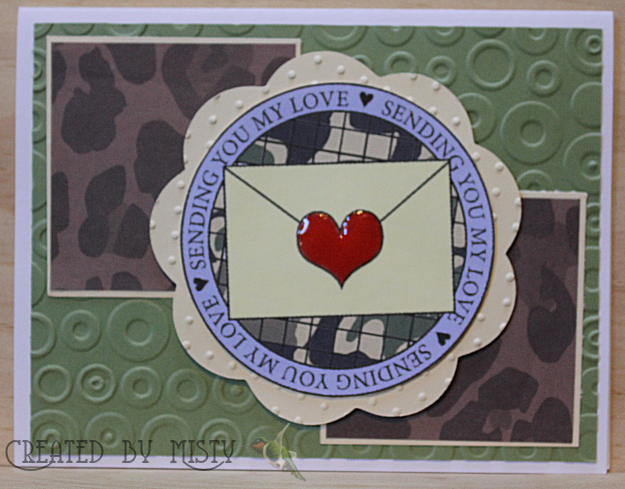 Challenges;
OWH Sketch Challenge #152


Pin It