~~I apologize for having Word Verification on. I woke up to over 50 annony posts. Funny thing, 99.95% of them are on the SAME post! I would remove that post to see if that helps, but it was & is the only post I have where I was asked to be a Guest Designer! Will try this for awhile, but please do leave me some love!
As you can see by the 1st picture, I can't cut a circle around a circle! (It will be replaced) I also could not find my green scraps I had, even some from yesterday!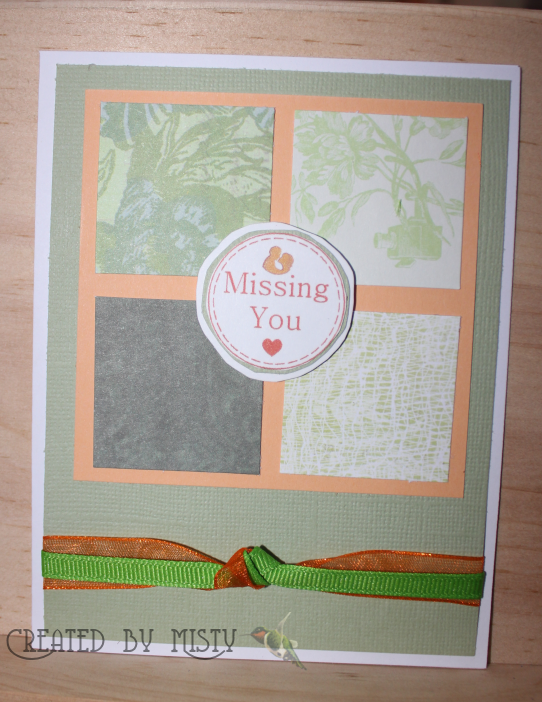 I found an EK triple punch that worked, barely. I switched the orentation as well. The sun moved and the light was different through the 2 skylights, so you can see the card stock texture better.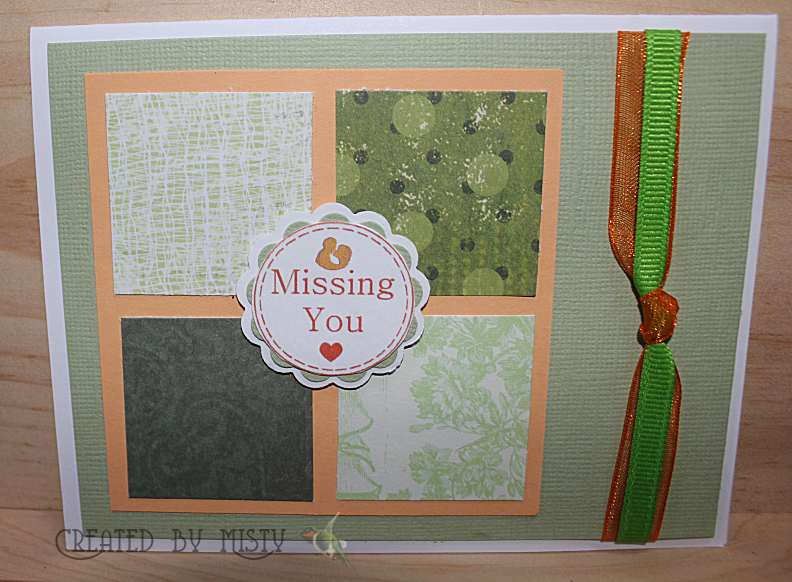 The center sentiment, I made in PSP.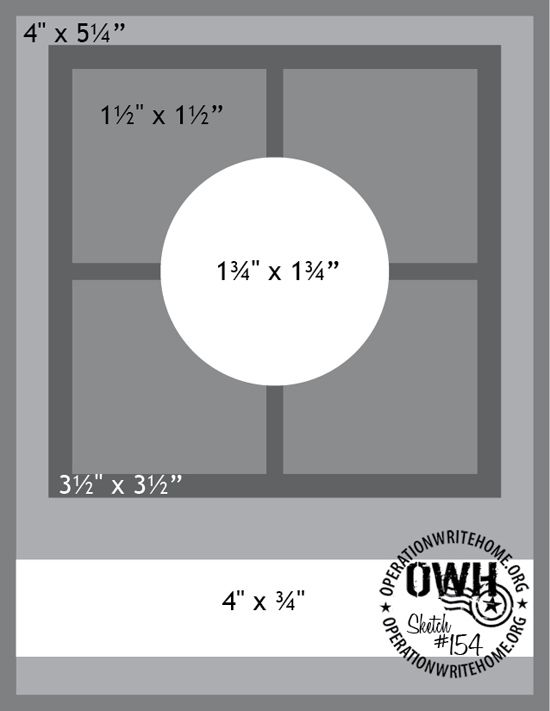 Challenges;
OWH Sketch #154


Pin It