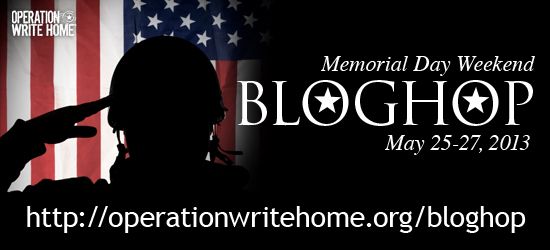 Welcome to my small spot on the Operation Write Home Memorial Day Hop!
Operation Write Home is a wonderful group of crafters across the country, who use their time & talents to send handcrafted cards to our hero's deployed around the globe. These cards allow the men & women of the armed forces to keep in touch with loved ones back home with a touch of class! There are no 'Hallmarks' in a war zone, but OWH will always be there!
The theme is 'Thank you'. Of course I showcased a Hummingbird. I will try to stage a better picture and post when storms let me stay online, but for now this quickie shot!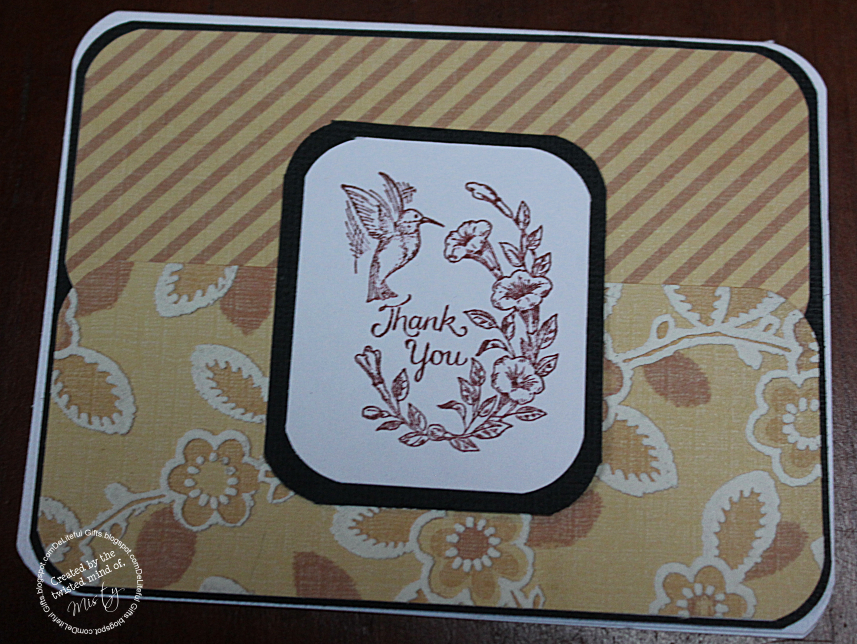 Hummingbird is heat embossed and bottom DP is flocked.
And here you go to continue along
.


Pin It