Double whammie over at
OWH
this week!
We have the sketch challenge using #127 as shown below,
&
We are sponsored this week by
Doodle Pantry
!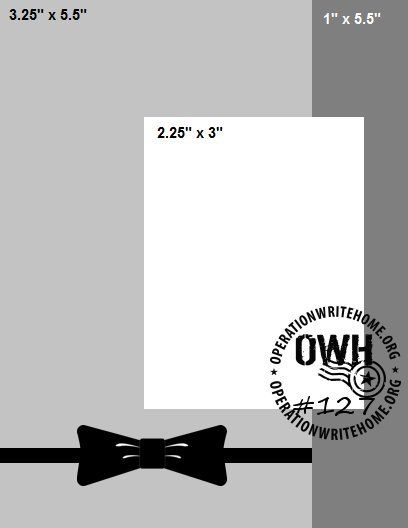 Attempt one following sketch using the vertical.
But I am not fond of that so as usual I changed it to the Horinzatal.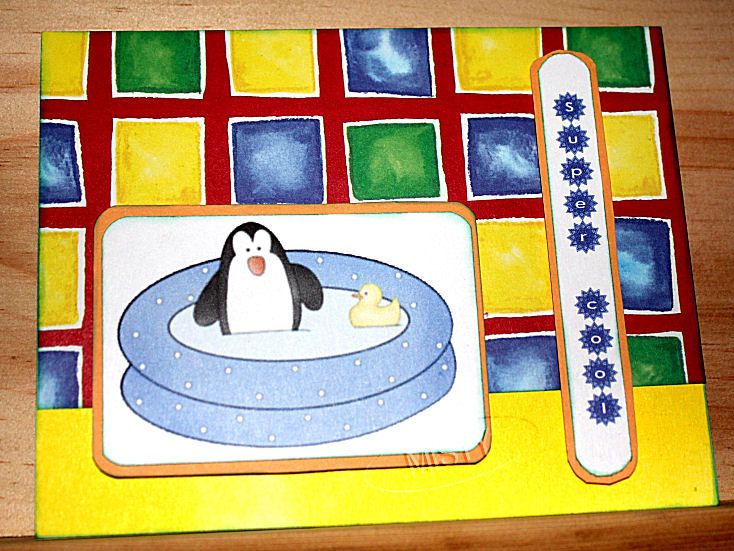 Problem was, I made image to fit, forgot to turn the papers to cut to fit new layout. Since I am low on ink & $$, I just went with it :)
This is both cards side by side on easel we made.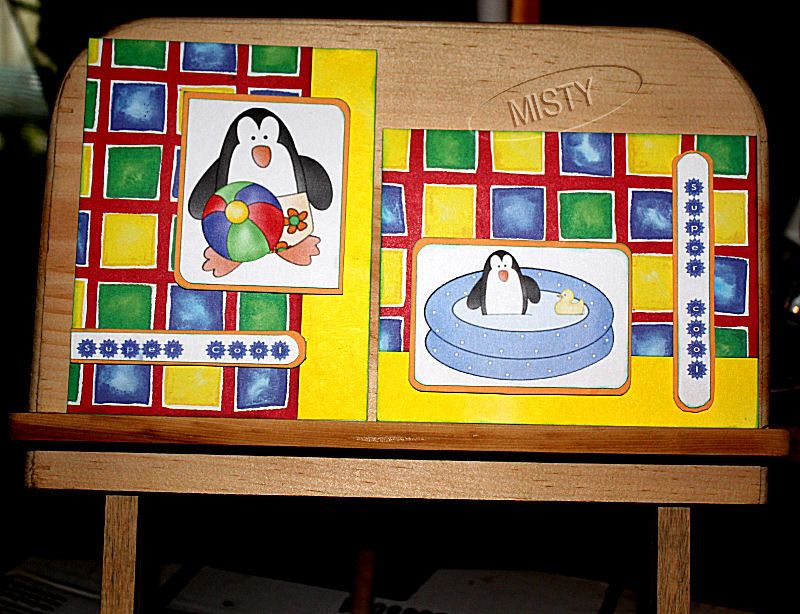 Pin It