A bit misleading. Some of us have brunch, but on most weekends this encompasses Tom's dinner as well, since he works 3-11 shift. So the meal is a bit more hearty than normal, since he can't bring food into the prison. So, today was sausage gravy, served on homemade - cheesy baking powder biscuits.
Click on picture to enlarge, but NOT if you're hungry.
It all starts in the cast iron pan.
Then the baking powder biscuits with cheese. My Nana's recipe :)
Well, not the cheese part. I made extra, cause I thought I was going to have company.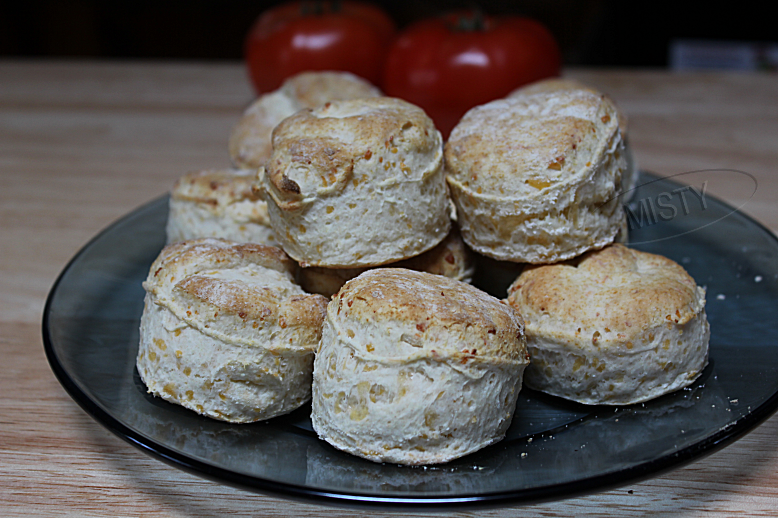 Then grab a fork and dig in!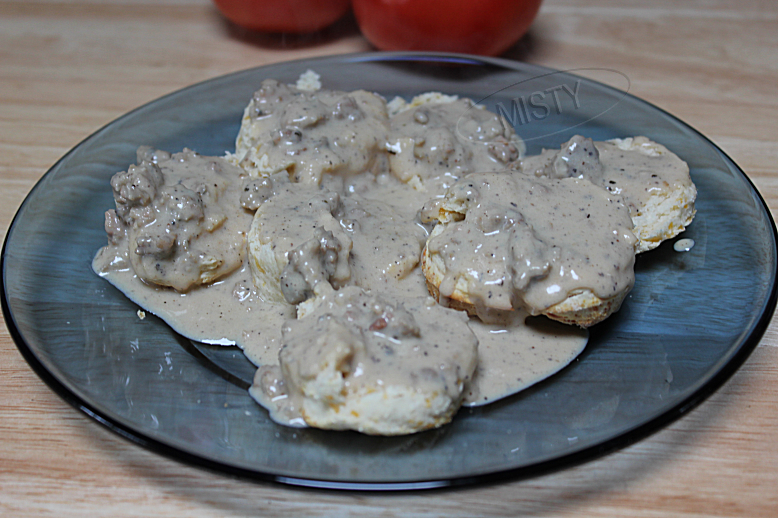 Pin It