I made the following card for a friend who's birthday is February 2nd which is also
Groundhog Day
here in the US. My birthday is Feb. 28th and nothing special happens that day..lol!
I used a glossy paper to print the graphic that I colored in PSPX and added a glass filter to the elements. So please excuse the camera glare, the skylights are snow covered. If you click the picture to enlarge it, you can see the glassed details better.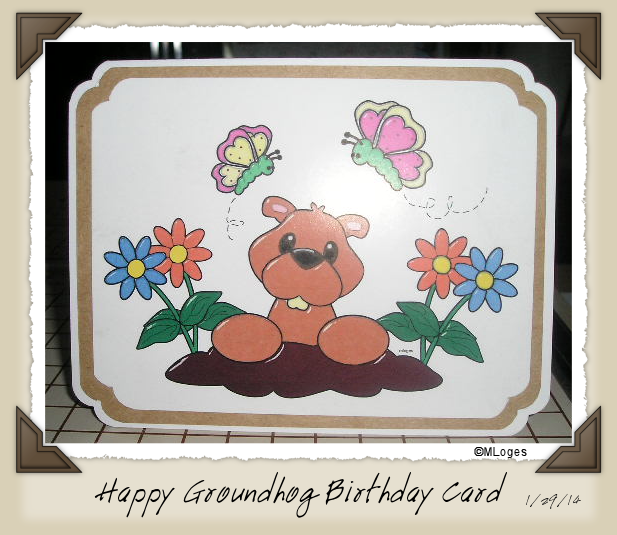 Then there is food......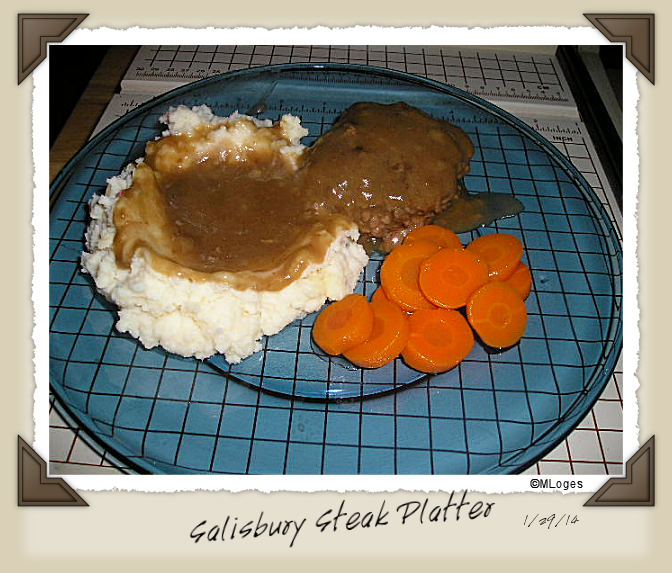 Homemade mashed w/gravy and not shown, the rolls & salad & dessert.


Pin It