*Welcome to the 2nd post of the pics from the show. If you just popped in there is a menu below for the published pages in order.*
We bought advance tickets online & planned to go on Friday. But due to so many snow days, there was now to be school on Friday, so we went Saturday. Never before & never again on a weekend! It was so crowded. To that end, please forgive the pictures. Either I was to close, to far, someone was in my way (or me in theirs) jostled, or had a flash go off that wasn't mine! But all-in-all, it was a great day!
The theme this year was "ARTiculture". There were some excellent designs and well deserved awards. I really enjoyed this year. There are so many pictures, I am going to spread them out over several posts. I will link one to another as they go up, in case you pop in the middle of them. Because of the crowds the pics are not in order in the normal sense. Click on pictures to see details better.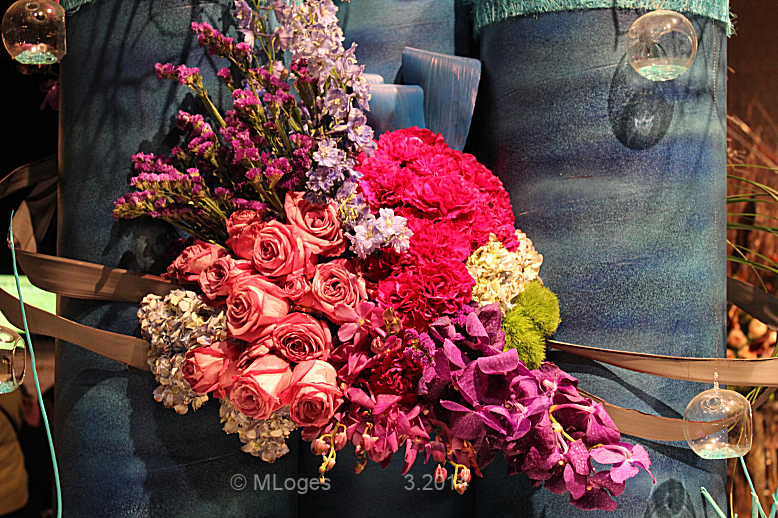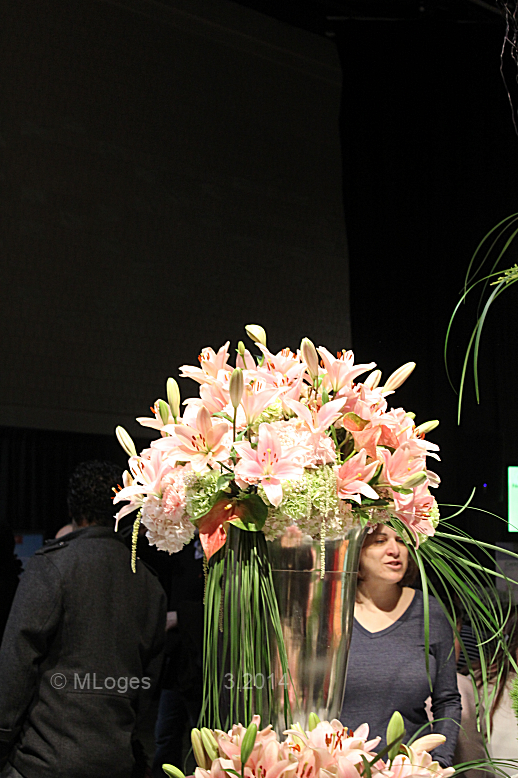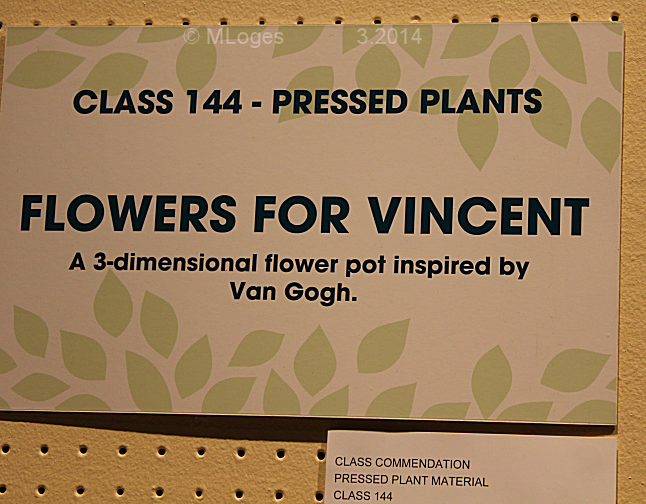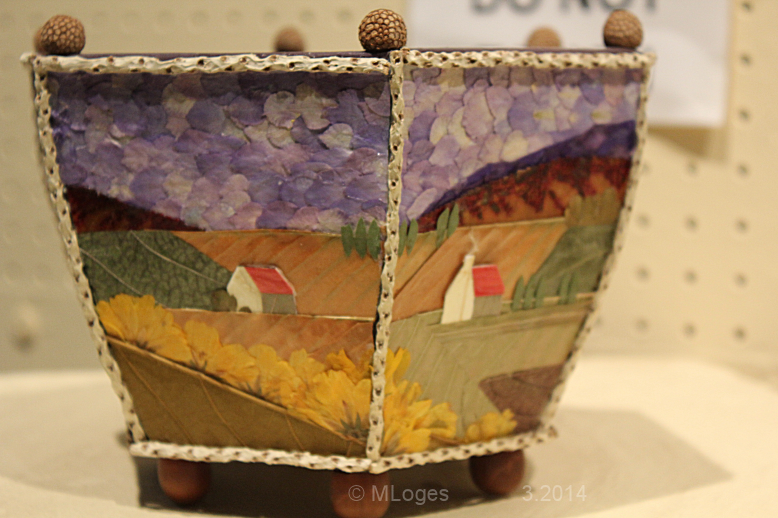 Another picture of pressed flower art reflecting Van Gogh. I could have spent all day here. But as I said it was very crowded and pressing...no pun intended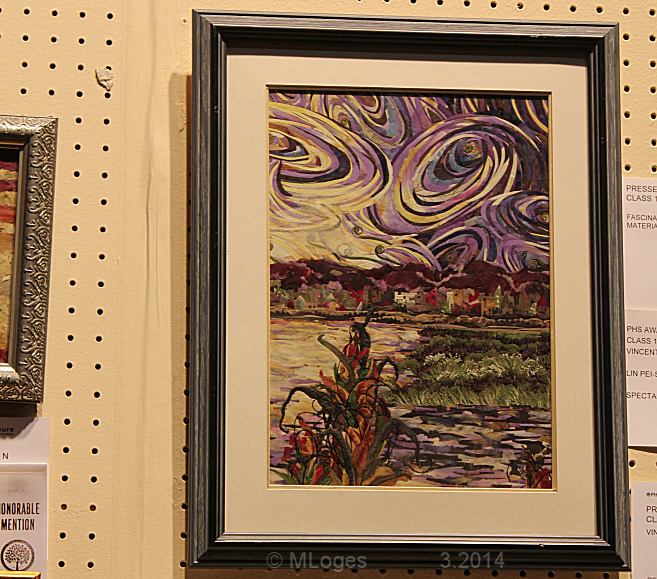 This one is just a silly shot for a group of friends who will know what it means....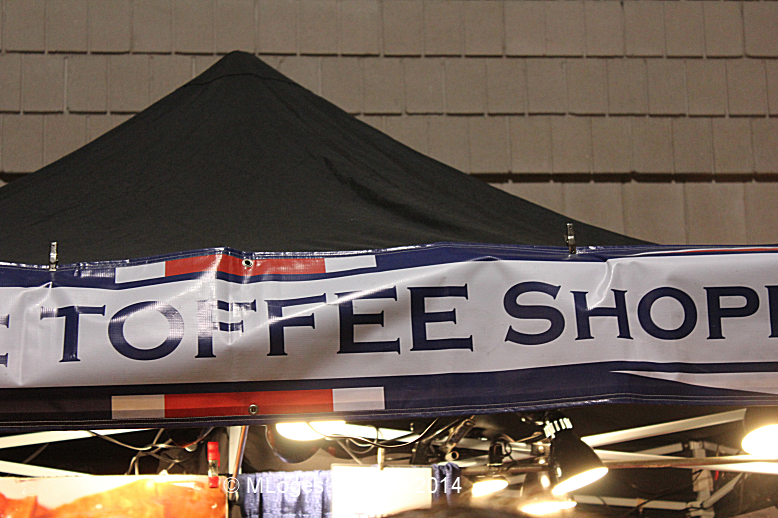 Crazy big, and so sparkly with the globes of colored water.
I will post more later. Hope you can 'smell' spring in the air!
Flower Show Page 1
Flower Show Page 2
<----You are here
Flower Show Page 3
<---Next
Flower Show Page 4
Flower Show Page 5
Flower Show Page 6
Flower Show Page 7
Flower Show Page 8
Flower Show Page 9


Pin It